The Office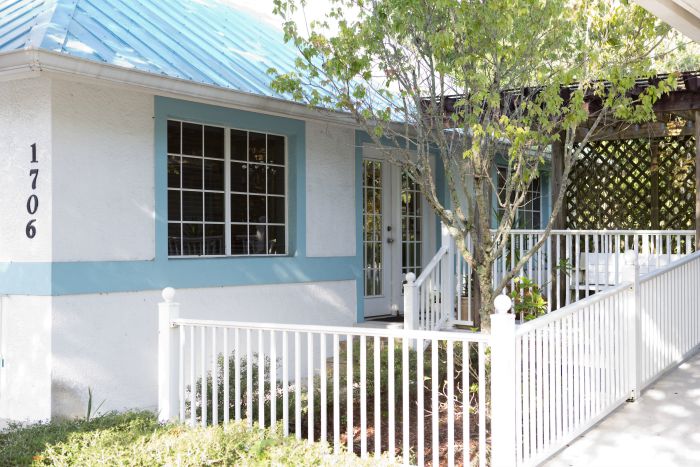 .doctornikki.com
Our Team:
Bechtol Chiropractic and Endermologie Center has a unique small team of women that share the same passion...making the world a better place one person at a time. Dr Nikki and her mother Kay have been practicing together for 8 years. "Very few people can share everyday miracles with the very same person that brought them into this world." says Dr. Nikki. "We want our patients to feel like family, one big happy family." says Kay (AKA "Mom")
.
.
.
We are a cash practice and do not accept insurance and this is why:
Over the past several years, many changes have taken place in health care. Some good, some not so good. Insurance has become the voice for our patients and we do not agree. To continue sharing our time, knowledge, and most importantly, our passion to help our "patient family", we have decided to convert to a "cash practice". This allows us to spend more time with our patients and less time communicating with insurance companies about their coverage and lack there of. We strive to make health care affordable for everyone and can do so by eliminating the hassle of third party insurance carriers.

YOU are the reason Dr. Nikki went to college for 9 years and spends endless hours continuing to educate herself on the human body and its miraculous ability to heal itself. YOU are the reason we love what we do. I hope you will continue to be a part of our family and share in the excitement for change!